"SIGNATURE GOLD" Goldens
English Cream RETRIEVERS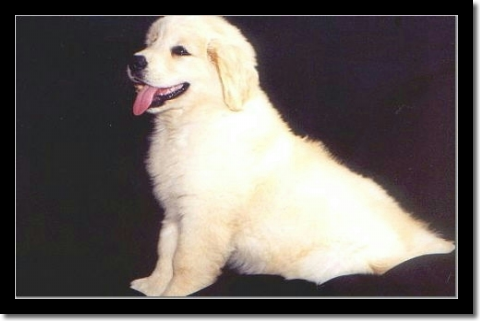 My Golden Retrievers are Raised As Part Of the Family. All Our Dogs get plenty of TLC .
We believe in raising Healthy & Happy goldens. And we place our puppies in homes that will welcome them in as part of the family not just as a pet. All our potential puppy owners are interviewed & screened.


We are located in Southern Maine
contact Amy@ 207-247-1627

AKC English Cream Retrievers Excellent Multi Champion Lines from Around the World. Wonderful Award Winning Temperaments, Raised in our home with Lots of TLC. Our puppies are whelped in our home and cared for by our entire family. They are held several times a day and are well socialized before going to their forever homes. We also do many therapies to get them ready for their forever home which include touch therapy through out the day, Aqua Therapy which has been shown to build muscles & it also starts your puppy on a great path of enjoying water at an early age. Leash training as well as sit, lay down, come & off. They are litter box trained & We also take our puppies for rides in the car & expose them to different environments to get them ready for there new homes. We do confidence work teaching them important skills for their future with other dogs & building awareness of their environment & navigating the environment with self confidence. We take great pride in the quality of our breeding and value the importance of loving and nurturing our pups while they are in our home. Our puppies do not leave until 10 weeks of age, we put extra time & care into our puppies transitions, into there new homes. Sold As Pets With Limited Registration...No Breeding rights $3500+ 5.5% tax. They are De worming & receive their first shots & are vet checked before leaving. Raising Happy & Healthy Golden's
"Is not a Job it is a Privilege" & I am truly BLESSED
*Not all the puppies master all our therapies, but they do not leave unless we feel they are ready*

It's all about our dogs
PAMPERED
SPOILED
TREATED
&
Like Royalty
They are
FAMILY
BIG BLOCKY HEADS
After you go through our approval process we require a $500 Deposit. You will be added to our waiting list after we receive the paperwork & Deposit.
All Deposits are non-refundable
We look forward to working with you & your family
Click on a box above to visit that link, lots more to see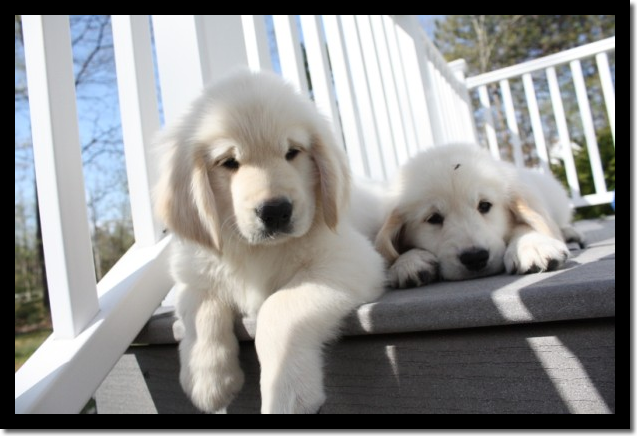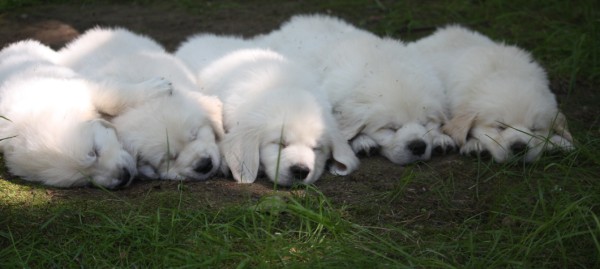 Please visit Our facebook page for Our Updates And to learn more about Us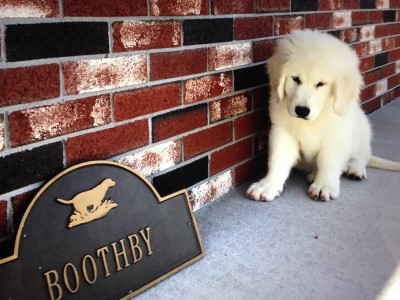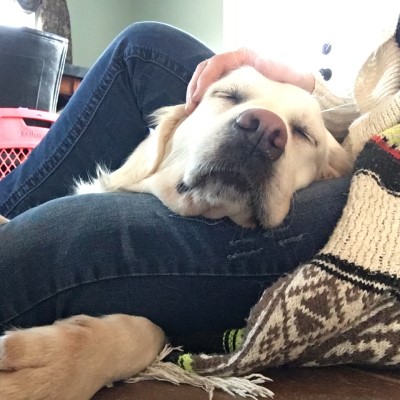 PUPPIES JUST WANT TO BE LOVED & WE PUT A lOT OF LOVING INTO EVERY PUPPY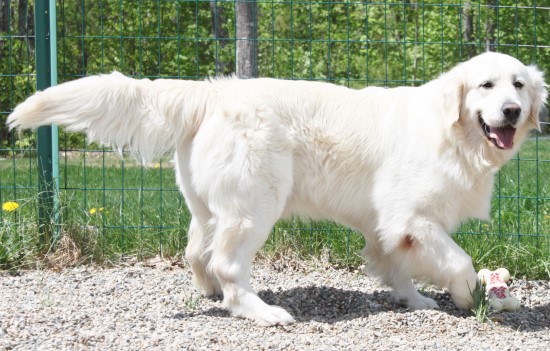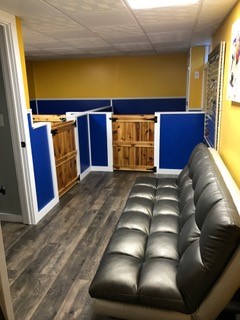 After you've explored all the different pages on my website look for Our facebook Link & Contact Info Below
Click on the Pictures Below to enlarge them
Take a Video tour of Our Home & Kennel
NuVet
Vitamins
Things we would highly recommend
Click on the links below
To Place a order or to check out these vitamins from NuVet click the link below

Great Crate pads to keep your dog comfortable while crate training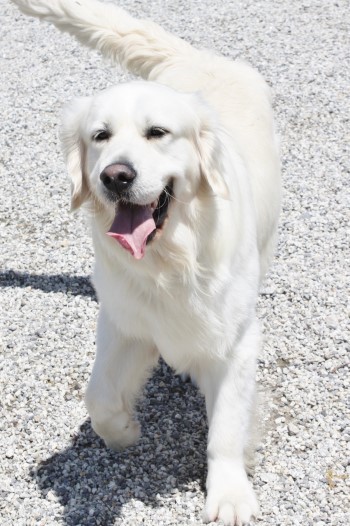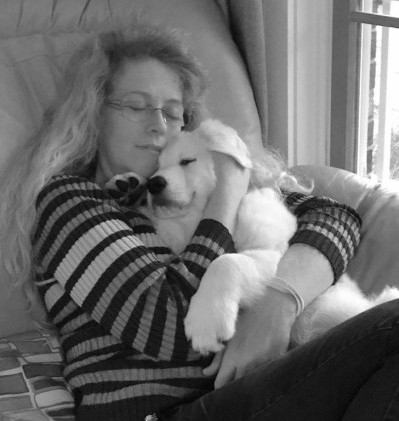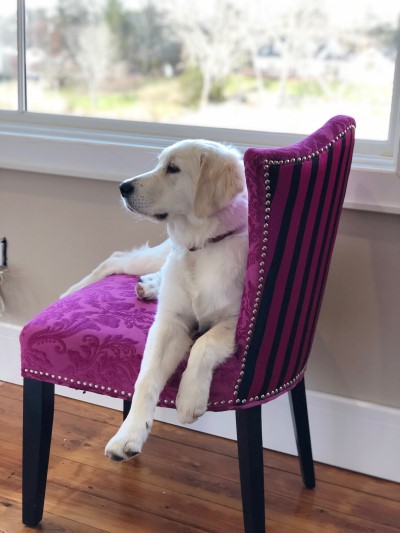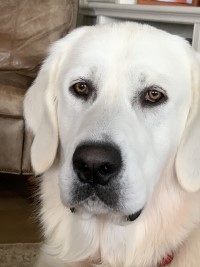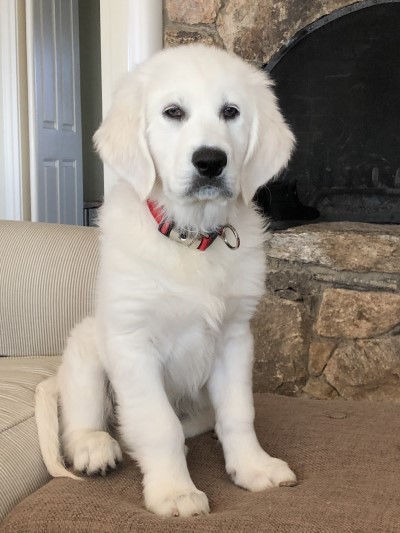 Short & Sweet video strait to the point